The Area's Finest
Pizza and Sandwiches
Fresh Ingredients • Great Atmosphere • Superior Service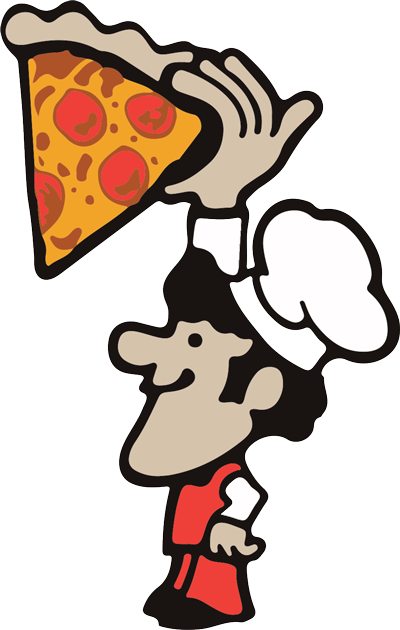 Cappza's Pizza is Central Maine's highest quality pizza and sandwich shop, hands down.
We pride ourselves in our commitment to using only the finest ingredients in all of our food. Our employees are dedicated to making the highest quality food and giving a top notch customer service experience.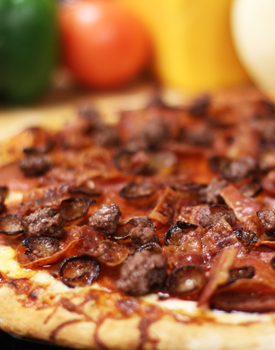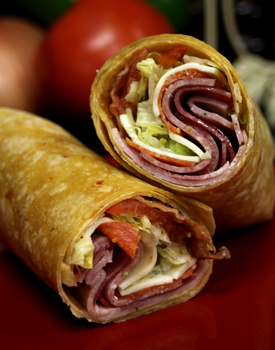 Don't Want to Go Out? We Deliver!
Or call ahead and we'll have it piping hot
when you arrive!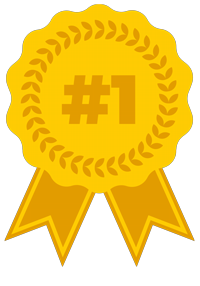 Voted "Best Pizza, Best Sandwiches, Best Takeout" 2022...10 years running
Family Meal Deal
Large 1-Topping Pizza, Cheese Stix, FREE 2-Liter of Soda just $25.99!
A message from the owner...
"I come from a long tradition of pizza making. My family owns Al's Pizza, a Skowhegan landmark of 53 years and counting. I grew up watching pizzas being prepared the right way – freshly assembled with quality ingredients. Now years later, that's what you'll get from Cappza's as well." —Chad Partridge, Owner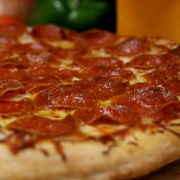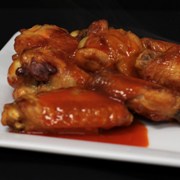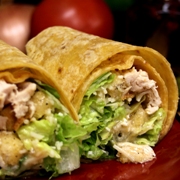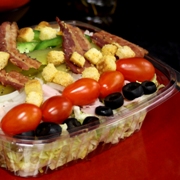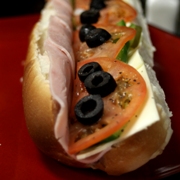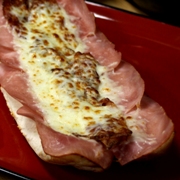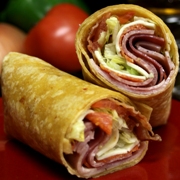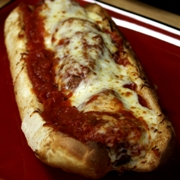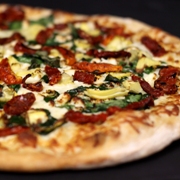 What Our Customers Are Saying
"Best cheesy bread sticks ever. Also love their marinara and pizza is great too. Go here weekly with family."
"Seriously the best pizza I've had from a restaurant. The cheeseburger pizza is to die for. Amazing work everyone!"
"Best gluten free pizza ever!! Fast, clean and friendly service."